Tiktiki: A Mindboggling yet Cherishing Series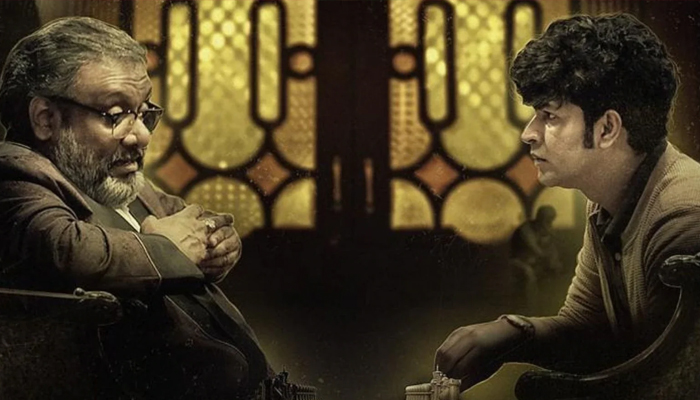 Tiktiki Web Series
Tiktiki is an Indian web series streaming on Hoichoi from 18th March 2022. Furthermore, the show is produced by SVF. Interestingly, it marks the OTT debut of prominent director Dhrubo Banerjee. Also, it stars Anirban Bhattacharya and Kaushik Ganguly in the lead role. In addition, the suspense-thriller will be available in Bengali, Hindi, and English languages.



Tiktiki Story
The story revolves around Soumendra Krishna Deb (Kaushik Ganguly) and Milan Basak (Anirban Bhattacharya). The two different personalities strive to one-up each other in a queer mind game that involves crimes, control, and fighting to survive. Gradually, it takes a sharp turn as their characters begin to reveal their true selves. Thus, the friendly exchange of words turns into a never expected feud.
Tiktiki Cast
Tiktiki Trailer



Tiktiki All Episodes
The Guest
The Plot
The Game
The Cop
The Interrogation
The Final Showdown
Also Read – Qubool Hai Web Series
Tiktiki Review
The Hoichoi Tiktiki show is a top-notch thriller. It further keeps on the edge of your seats with its distinctive and intertwined plot. Next, talking about the performances, debutant Kaushik and Anirban nailed their respective roles. It would be an absolute delight to watch such an amazing portrayal of characters with perfect finesse. Furthermore, kudos to director Dhrubo. He ensures the delivery of the core concept of the whole story. It is something mindboggling yet cherishing.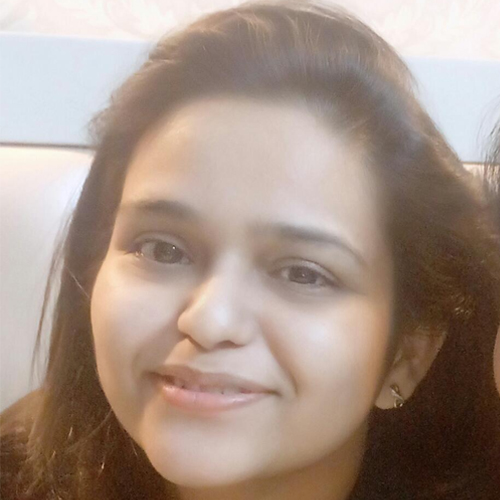 Sonia Khanna has been an irreverent content creator since 2011. Graduate in MBA (Finance), audits & accounts fail to fascinate her. Eventually, she associates and establishes her career in the entertainment industry. Currently, she is working as a freelance writer and full-time mom. She's inclined to review movies and web series & her favorite genre is crime-thriller. She endeavors to bring life to her content with flawless choices of words.
Leave a Comment