Anamika: Things Go Awry When Spy Turns into Rogue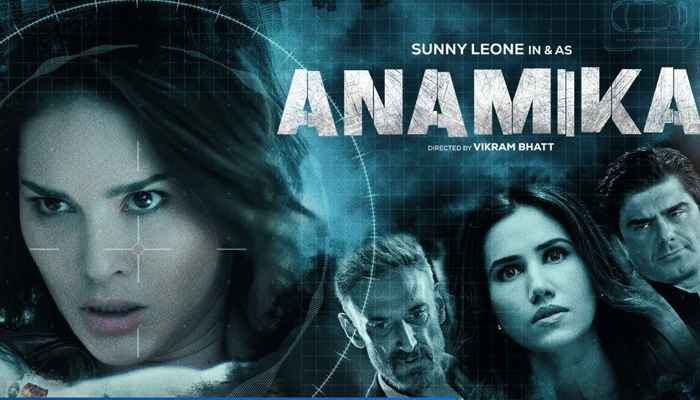 Anamika Web Series
Anamika is an Indian web series streaming on MX Player from 10th March 2022. Furthermore, the prominent name in the film and web series industry Vikram Dutt serves as its director. In addition, the bold and the beautiful Sunny Leone plays the central role in the action-crime-thriller. Besides her, Sonnalli Seygall, Rahul Dev, Samir Soni, Shehzad Shaikh, and Ayaz Khan reprise significant roles in the TV serial. Lastly, the show is available in Hindi, English, Malayalam, Tamil, Telugu, Bengali, Kannada, and Marathi languages.



Anamika Story
The story revolves around Anamika (Sunny Leone) who aspires to live a calm life and plans to get married. However, a government official (Rahul Dev) discovers her existence. He further reveals that she was one of the best agents in the nation but now has gone wrong. Also, since Anamika knows the bitter truths of many powerful people in the town, the government wants to eliminate her. Here begins the new twist in the tale where Anamika decides to walk out of her past and unveil reality. Watch the show to know will she be able to nab the wrongdoers or will get arrested.
Anamika Cast
Sonnalli Seygall
Rahul Dev
Samir SOni
Shehzad Shaikh
Ayaz Khan
Anamika Trailer



Anamika Series All Episodes
Coming Soon
Anamika Review
At first glance, the Anamika trailer gives you a resemblance to Hollywood series like Salt, Bourne series, etc. Sunny's power-pack role is the treat of the show. Her hard-hitting action sequences coupled with the marshal art forms are really impressive. Furthermore, the MTV Splitsvilla host portrays a never-seen-before avatar with utmost perfection. Also, her endeavors put in the role are clearly visible. Next, Vikram Bhatt has yet again done a marvel direction. Furthermore, the supporting cast involving Rahul Dev, Samir Soni, Ayaz Khan, Sonnalli Seygall, etc. makes a substantial contribution. However, the screenplay could be improved to some extent and music could be worked upon. Overall, a good show and Ms. Leone's finest performance to date!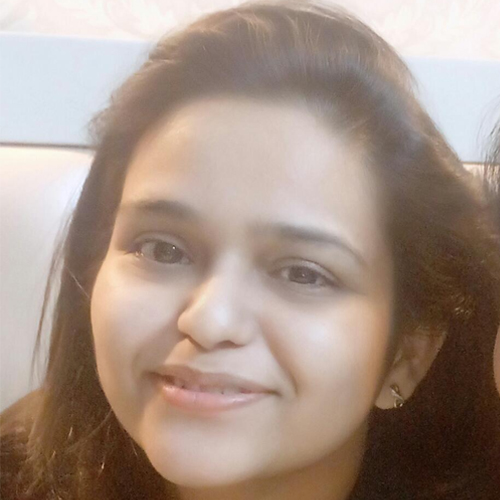 Sonia Khanna has been an irreverent content creator since 2011. Graduate in MBA (Finance), audits & accounts fail to fascinate her. Eventually, she associates and establishes her career in the entertainment industry. Currently, she is working as a freelance writer and full-time mom. She's inclined to review movies and web series & her favorite genre is crime-thriller. She endeavors to bring life to her content with flawless choices of words.
Leave a Comment