Tandoor: An Oven that Roast a Life!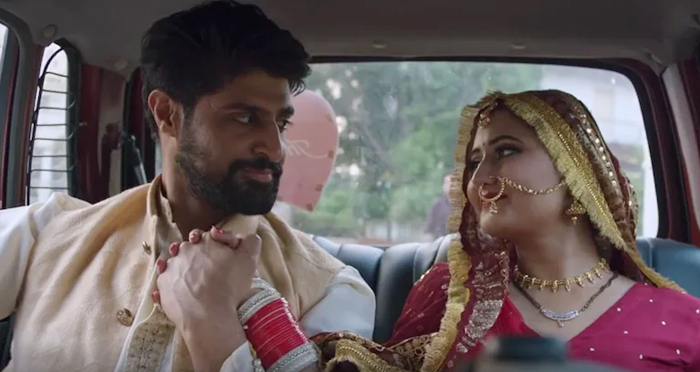 Tandoor Web Series
Tandoor is an Indian web series streaming Ullu Originals from 23rd July 2021. Directed by Nivedita Basu, the show comprises Rashami Desai, Amitriyaan, and Tanuj Virwani in the main roles. Interestingly, it marks the OTT debut for the small screen actress, Rashami. The story of Tandoor is loosely based on a real incident that took place in New Delhi. Also, it is available in both Hindi and English languages.



Tandoor Story
The story revolves around the life of a happily married couple. However, the happiness turned into gloom as the wife's dead body surfaced in a mysterious form.  Furthermore, speculations suggest the murderer is her husband who's a politician. Hence, the hunt starts off to find traces and evidence against him by the team of local cops. Meanwhile, some suspicious, mysterious, or dark secrets prevail when an opposition party gets into the middle of the matter.
Tandoor Cast
Amitriyaan
Utkarsh Gaharwar
Gaurav Raj
Tanuj Virwani
Tandoor Trailer



Tandoor Web Series All Episodes
Total 5 Episodes
Tandoor Review
Tandoor is another intriguing story by Ullu Originals after the success of Julie, Prabha ki Diary, and Rupaya 500.r  Uttaran and Bigg Boss fame star Rashami Desai makes her debut with the show. Her perfect performance justified her peculiar character. Moreover, Amitriyaan and Tanuj play the roles quite well. In the direction of Nivedita Basu, the show offers a lot more than expected. It is a thriller-suspense drama with a series of twists and turns.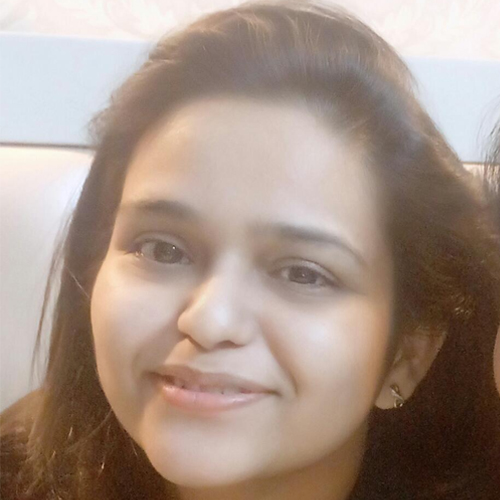 Sonia Khanna has been an irreverent content creator since 2011. Graduate in MBA (Finance), audits & accounts fail to fascinate her. Eventually, she associates and establishes her career in the entertainment industry. Currently, she is working as a freelance writer and full-time mom. She's inclined to review movies and web series & her favorite genre is crime-thriller. She endeavors to bring life to her content with flawless choices of words.
Leave a Comment