Julie and the Phantoms: When a timid girl joins a band of Ghosts
Julie and the Phantoms is the musical, comedy-drama English web series. Kenny Ortega serves as the executive producer who is popular for shows likes of High School Musical and Descendants. Furthermore, the fantasy-based show has been directed by Kabir Akhtar, Paul Becker, and Kristin Hanggi. It is streaming strong on Netflix from September 10th, 2020. Also, the show's slogan captivating tagline goes as – you only live once, but you can rock forever.
Julie and the Phantoms Story
It revolves around high school going girl, Julie. She is brilliant in music, but as soon as she lost her mother, she lost her musical passion. It is then she encounters ghosts of three dreamy musicians from 1995. Moreover, these ghosts reawakens Julie's fallen spirit and help her rock the world. When ghosts play with her, the world can hear and see them, until the music ends. Interestingly, Julie and the Phantoms is based on the Brazilian series Julie e os Fantasmas.
Julie and the Phantoms Cast
Madison Reyes – Julie
Charlie Gillespie – Luke
Owen Joyner – Alex
Alison Araya – Aunt VIctoria
Teya Wild – Chorus Performer
Kane Nelson – Dancer
Julie and the Phantoms Trailer

The trailer of the web show opens to a chirpy little girl, Julie playing a piano under her mother's monitoring. Unfortunately, she lost her mother and her musical passion goes bury. Then one fine day, the ghosts of three dead musicians from the 90's come into existence to assist Julie revive her musical skills. In addition, she makes a band with the ghosts and takes up the singing shows. Lastly, these boys (ghosts) are on a unique mission on Earth before they get over!
Julie and the Phantoms All Episodes
10 Episode Coming Soon
Julie and the Phantoms Review
It is a pleasant show with fun, humor, and lots of adorable moments. The ghost adventures add further to the flavour of overall show. Yes, it might not appeal every form of viewer. But Kenny ensured to put in some element that there's surely something irresistibly likable about this web series. It's uplifting, optimistic and relentlessly encouraging. Watch it with your friends and enjoy the teen-age drama with fervor!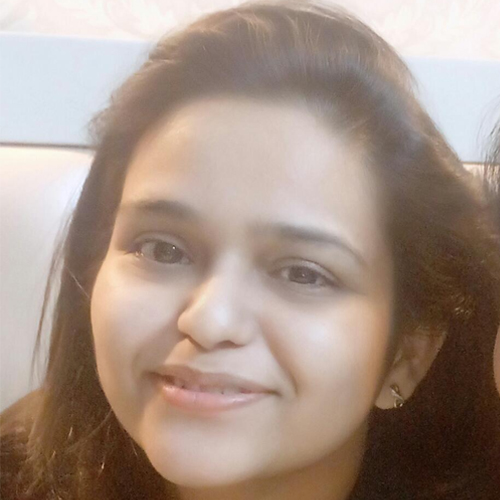 Sonia Khanna has been an irreverent content creator since 2011. Graduate in MBA (Finance), audits & accounts fail to fascinate her. Eventually, she associates and establishes her career in the entertainment industry. Currently, she is working as a freelance writer and full-time mom. She's inclined to review movies and web series & her favorite genre is crime-thriller. She endeavors to bring life to her content with flawless choices of words.
Leave a Comment