Earth to Ned: An Unexpected Tale of Unique Delight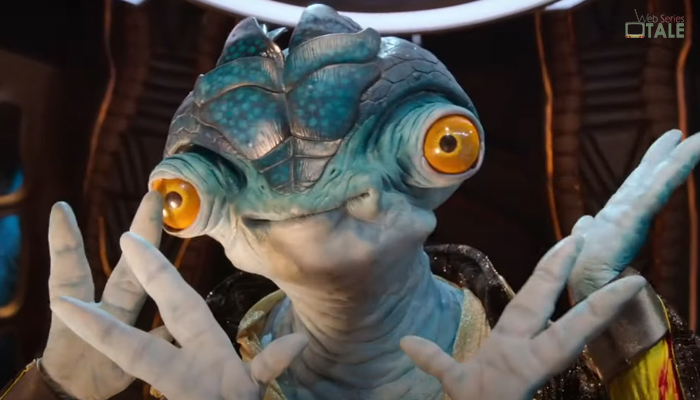 Earth to Ned is a English sci-fi drama web series. Created by ace director Bruce Leddy, Ritamarie Peruggi serves as a producer of the show. Furthermore, it is streaming high on Disney+ from 4th September, 2020. Also, the web show rolls out a unique tale of aliens having a talk show. Lastly, besides children, it is going to entice the whole family instead.
Earth to Ned Story
The story revolves around Ned who is a blue-skinned alien. He came to the planet Earth along with his lieutenant Cornelius in a view to explore or investigate for an ultimate attack. But, instead Ned and Cornelius fall for its beauty and get obsessed with its popularly amazing culture. And finally, they start hosting a talk show that eventually becomes a talk-of-the-town.
Earth to Ned Cast
Paul Rugg as Ned
Kyle Pacek as Cornelius
Brooke Decker as Student
Allison Chin as Student
Daniel Grogan as Student
Phillip Lubin as Bachelor Kavin
Earth to Ned Trailer
As soon as the Disney+ has showcased the trailer for Earth To Ned, it has taken the entertainment world by storm. The show definitely seems to be an out of this world story line, as it's hosted by an alien! Moreover, the show portrays an intergalactiv twist on the talk show with the goofy alien Ned and his sidekick named Cornelius. They interview big celebrities namely Joel McHale, Billy Dee Williams, RuPaul, Gina Carano, among several others.
Earth to Ned All Episodes
Late Night Ned
Laugh Your Ned Off
I've Got a Ned Feleing About This
Night of the Living Ned
A Ned's Best Friend
@NedFromTV
The Ned-aissance
Nothin' but Ned
You Better Work, Ned!
Ned: The Musical
Earth to Ned Review
It's an extraordinaire creation by the fabulous team who have developed Hollywood's most iconic characters. In this show, the team has brough Ned, Cornelius, their Artificial Intelligence BETI, and host of CLODs to life with fascinating precision. In addition, this is the web show that you can binge watch with your entire family together. It is fun-filled and entertaining series with captivating and at some extent a thrilling tale. Hence it's a complete package. Go watch it now!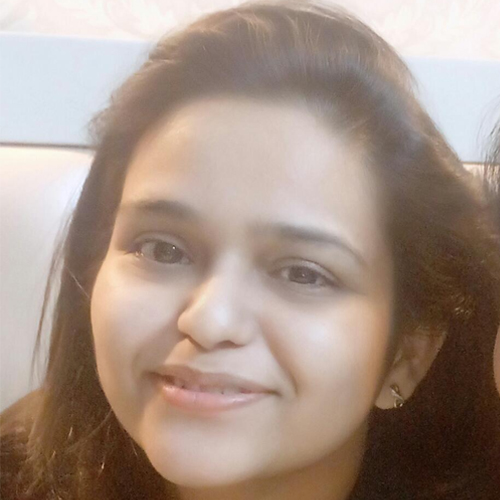 Sonia Khanna has been an irreverent content creator since 2011. Graduate in MBA (Finance), audits & accounts fail to fascinate her. Eventually, she associates and establishes her career in the entertainment industry. Currently, she is working as a freelance writer and full-time mom. She's inclined to review movies and web series & her favorite genre is crime-thriller. She endeavors to bring life to her content with flawless choices of words.
Leave a Comment