Grahan: Combating Two Social Evils Violence & Hatred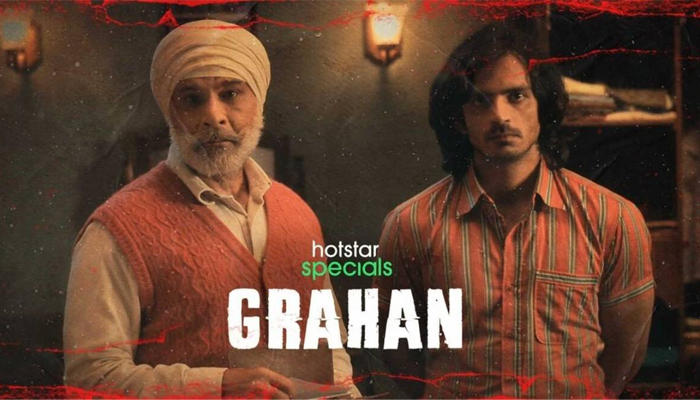 Grahan Web Series
Grahan is an Indian web series streaming on Disney+ Hotstar VIP from 24th June 2021. Furthermore, the story is based on author Satya Vyas' popular novel titled Chaurasi. Ranjan Chandel is the director while Ajay G Rai is the producer of the web show. Also, the action-thriller drama is made under JAR Pictures. Lastly, the digital show is available in Hindi, Tamil, Telugu, Marathi, Bangla, Malayalam, and English languages.
Grahan Story
The series follows two interconnected stories. One, set in 1984, where a young boy and girl fall in love and eventually face the wrath of Sikh riots. Two, set in 2016, where an IPS office Amrita Singh strives hard to unravel the truth that enjoins the past with the present threads. Layer by layer, the investigation unfolds deep, secretive thing that makes it more tedious and dangerous to reach the destination.
Grahan Cast
Pavan Raj Malhotra
Zoya Hussain
Purva Parag
Grahan Trailer
Grahan All Episodes
Total 8 Episodes.
Grahan Review
Grahan is an impressive investigation story that keeps you captivated all through it without any confusion. Starting with performances, Anshuman and Wamiqa win all the praises as the old-school lovers. Next in line is Zoya Hussain, already known for her performance in Mukkabaaz, who packs a strong punch with this show. Furthermore, she well portrays the agony of a wronged daughter without being overdramatic. Besides it, Pavan Malhotra lends his impeccable support to the smooth flow of acting and drama. In addition to a decent story, the music by Amit Trivedi deserves a dose of appreciation too. All in all, it is an engrossing web series that keeps you attracted till the last moment. Also, it delivers a strong message on the negative outcomes of spreading hatred and violence.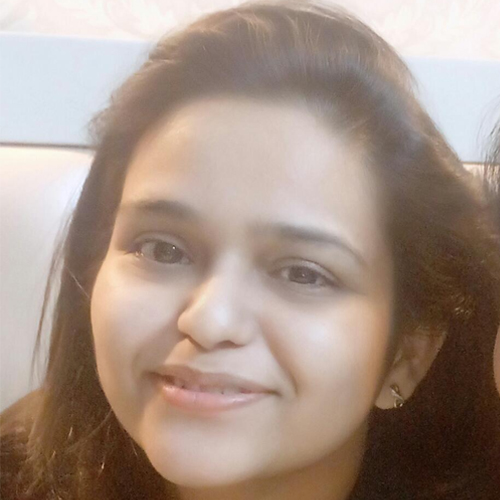 Sonia Khanna has been an irreverent content creator since 2011. Graduate in MBA (Finance), audits & accounts fail to fascinate her. Eventually, she associates and establishes her career in the entertainment industry. Currently, she is working as a freelance writer and full-time mom. She's inclined to review movies and web series & her favorite genre is crime-thriller. She endeavors to bring life to her content with flawless choices of words.
Leave a Comment