Gandi Baat (Season 2) : More the Merrier, More the Sexier!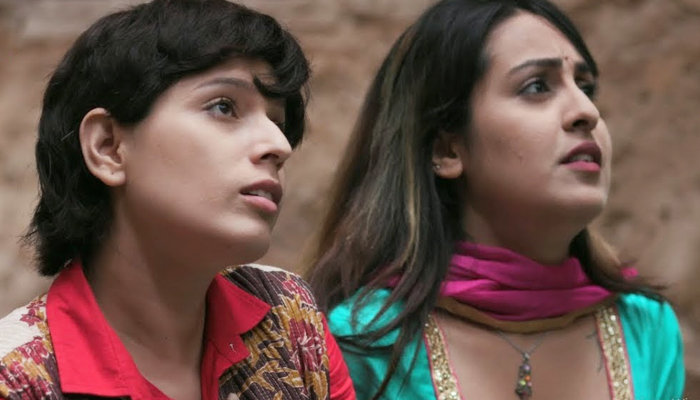 With the tagline 'Naya Saal Naya Maal', Gandi Baat brings up the second season. Developed by Ekta Kapoor, this series again displays a collection of short and prompt stories about lust and sensual desires. You can watch it on Alt Balaji, a digital entertainment platform. The interesting fact about the show lies in the female-centric needs and approaches instead of male-oriented sides.
Gandi Baat Season 2 Story
The season comprises short stories of about 50 minutes each. Every tale outlines the predominant traditions or prejudices related to love-making. The very first episode shows the thread of homosexuality further displaying women empowerment and the right to sexual preferences.
Gandi Baat Series Cast
The TV series includes the following actors and their respective character names.
Anveshi Jain as Neeta
Flora Saini as Sajeeli
Aman Maheshwari as Vaibhav
Sonam Arora as Roop
Maarisha K as Laachi
Vinod Thirani as Laal Chand
Pradeep Duhan as Bhushan
Leena Acharya as Mohini
Agni Pawar as Maahi
Abhishek Gupta as Dugga
Fahman Khan as Soma
Tripti Agarwal as Ojha Maai
Vikas Verma as Kishan Singh Sandhu
Alpa Joshi as sukhi
Pari Goswami as Baani
Gandi Baat Season 2 Trailer
The trailer of Gandi Baat second instalment carries forward the concept of misogyny and sexism. Furthermore, it peeps into the world of different women and their aspirations related to sexuality. The trailer also highlights several taboos wide prevalent in rural areas.
Gandi Baat Web Series All Episodes
The season has total 5 episodes.
1: Bai Sexual
2: Jadui Mahal
3: Gibraltar
4: Love, Sex & Betrayal
5: Gudiya Rani
Gandi Baat Season 2 Review
Certainly, it is masala-mixed tales of love and s*x. It is the genre what typical Indian audience love to binge-watch as it is filled with endless twists and turns. This is a bold, raw, and strong series that you can watch either with your friends or alone. Despite the flaws, each story keeps you hooked at your place until the very last episode. The controversial series is surely ticking hearts with every new season.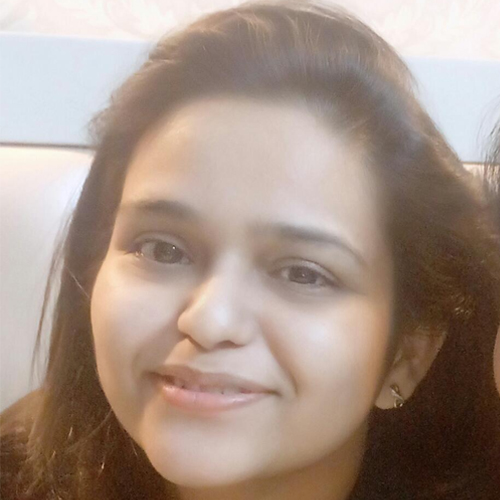 Sonia Khanna has been an irreverent content creator since 2011. Graduate in MBA (Finance), audits & accounts fail to fascinate her. Eventually, she associates and establishes her career in the entertainment industry. Currently, she is working as a freelance writer and full-time mom. She's inclined to review movies and web series & her favorite genre is crime-thriller. She endeavors to bring life to her content with flawless choices of words.
Leave a Comment