Mrs. and Mr. Kohli: Watch 'SWAP' Perspective of a Married Life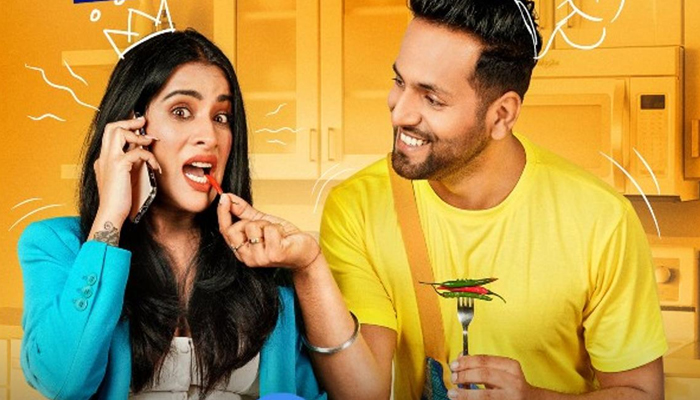 Mrs. & Mr. Kohli is an Indian Punjabi-language web series that is released on 8th July, 2020 on MX Player. The comedy-romance drama is directed by Dheeraj Padiyar. Daas Films serves as the producer. Furthermore, Punjabi actors Sara Gurpal and Sahil Vedoliyaa play the lead pair in the series.
Mrs. and Mr. Kohli Story
Mrs. & Mr. Kohli story revolves around a married couple Sara and Sapan. The couple aspire to lead a life from different perspective, thus they decide to swap their expected roles. In short, the wife takes up the office or work, while the husband is a home-maker. The exciting swap leads them encountering a spectrum of situations which are filled with several emotions – love, laugh, anger, and stress.  
Mrs. and Mr. Kohli Cast
The TV series includes the following cast along with their respective character names.
Sara Gurpal as Sara Kohli

Sahil Vedoliyaa as Sapan Kohli

Malkeet Singh as Mr. Sindhu

Simran Kaur as Mrs. Sindhu

Sweta as Tanya

Geetanjali Gill as Preeti

Kuldeep Bhatti as Shopkeeper

Tarsem Pal Singh as Boss

Parneet as Lady 1 in Kitty Party

Preet Kaur as Lady 2 in Kitty Party

Navneet as Lady 3 in Kitty Party

Saurabh as Lady 4 in Kitty Party

Manpreet as Lady 5 in Kitty Party

Gagan as Milkman
Mrs. and Mr. Kohli Trailer
The trailer is adorable displaying nitty-gritty expressions and emotions of a married couple. It opens to a pact where a couple decides to swap their roles and lead a distinguished life. Yes, it immediately reminds you of the popular Bollywood movie, Ki and Ka, starring Kareena Kapoor and Arjun Kapoor. But, here it displays pure & subtle love minus the thrill of bold romance. 
Mrs. and Mr Kohli All Episodes
The show has one season with six episodes in total to watch. Also, the average running time per episode is 26-28 minutes.  
Season 1
Kaun Aaya

Sasu Ma Ka Birthday

Kitty Party

Galti Se Tut Gaya

Butter Chicken

Pyaar 2.0 
Mrs and Mr. Kohli Review
One of the best parts of the series is that even if you don't know Punjabi, the series would make you laugh ear-to-ear. The dialogues and expressions are so relatable. The leading couple had done remarkable job. In addition to, editing of the series is quite appreciable, makers didn't stretch it too long or dreary. Instead, they kept it short, pleasing, and to the point. In a nutshell, it serves as a gratifying break from an otherwise hectic working schedules, thus you must watch it.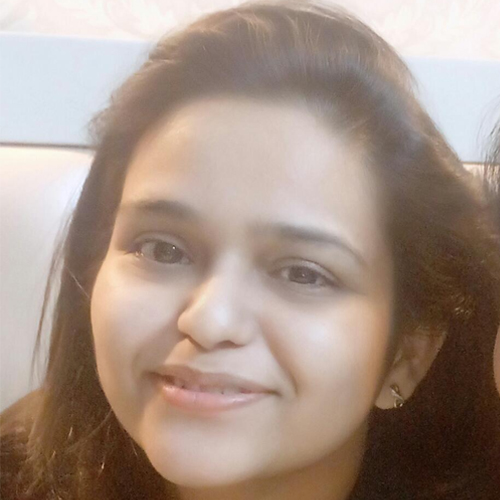 Sonia Khanna has been an irreverent content creator since 2011. Graduate in MBA (Finance), audits & accounts fail to fascinate her. Eventually, she associates and establishes her career in the entertainment industry. Currently, she is working as a freelance writer and full-time mom. She's inclined to review movies and web series & her favorite genre is crime-thriller. She endeavors to bring life to her content with flawless choices of words.
Leave a Comment