Khunnas: When Violence Partakes in Love
Khunnas Web Series
Khunnas is an Indian web series streaming on Ullu Originals from 29th June 2021. The romantic-drama-thriller stars Amika Shail and Simran Khan in the lead characters. Also, the series is available in English, Hindi, Tamil, and Telugu languages.
Khunnas Story
The story revolves around a young boy and a girl. They fall in love and get into a physical relationship. Soon after when the girl loses interest in the boy, the latter turns up into a heart-breaker. Furthermore, he decides to take up the revenge and kills everyone who gets onto his way to reach his lady love.
Khunnas Cast
Sonam Arora
Asis Redij
Amika Shail
Khunnas Trailer
Khunnas All Episodes
Total 3 Episodes
Khunnas Review
Ullu Originals is widely known for its bold and aggressive content. After the successful run of Palang Tod Sazaa Ya Mazaa, Charam Sukh, and Kavita Bhabhi, now it comes up with Khunnas. The decent story portrays an affection of a boy for a girl. However, the girl's betrayal leads to the murder of many. Thus, it is packed with love, emotions, and violence. Next, it's a unique creation as compared to other Ullu web series. We would recommend you to watch the Khunnas trailer and if it prompts you, then only invest your time in the whole series.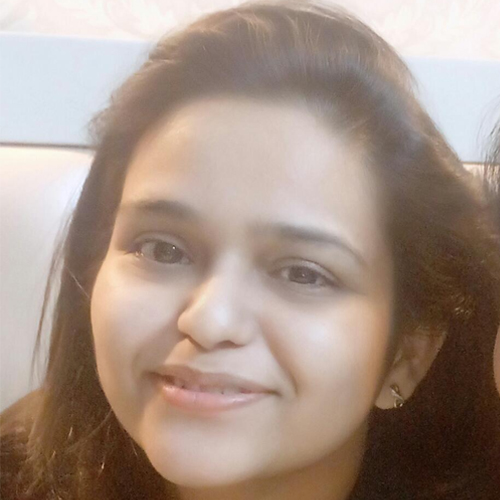 Sonia Khanna has been an irreverent content creator since 2011. Graduate in MBA (Finance), audits & accounts fail to fascinate her. Eventually, she associates and establishes her career in the entertainment industry. Currently, she is working as a freelance writer and full-time mom. She's inclined to review movies and web series & her favorite genre is crime-thriller. She endeavors to bring life to her content with flawless choices of words.
Leave a Comment