Inside Edge Season 3: The Game Gets Gloomy When Betting Becomes Legal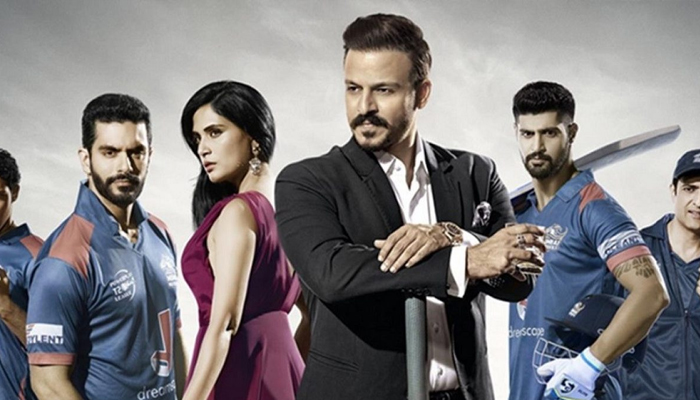 Inside Edge Season 3
Inside Edge Season 3 is an Indian sports-drama web series streaming from December 3, 2021, on Amazon Prime Video. Furthermore, Kanishk Varma serves as its director while Karan Anshuman acts as the creator of the suspense-thriller drama. Talking about the writers, Karan Anshuman, Ananya Mody, Neeraj Udhwani, Nidhi Sharma, and Sailesh Ramaswamy pen down the intriguing script. Next, the starry cast includes Richa Chadha, Vivek Anand Oberoi, Aamir Bashir, Tanuj Virwani, Sayani Gupta, Sapna Pabbi, Renuka Shahane, and others. Lastly, it is available in both Hindi and English languages.



Inside Edge Season 3 Story
The plot revolves around the biggest cricket show, i.e. India v/s Pakistan series. Moreover, the show portrays spot-fixing syndicate, politics that surround the Indian cricket team, captaincy, several secrets, and harsh truths. While Zarina Malik (Richa) eyes on the President's chair in the cricket board, Vikrant Dhawan (Vivek) is pulling out all strings possible. Things go intense when people get personal for seeking revenge.
Inside Edge Season 3 Cast
Vivek Anand Oberoi
Aamir Bashir
Tanuj Virwani
Sayani Gupta
Sapna Pabbi
Akshay Oberoi
Sidhant Gupta
Amit Sial
Jitin Gulati
Inside Edge 3 Trailer



Inside Edge Season 3 Review
The first-ever Indian original web series on Amazon Prime Video is back with the third installment of thrill and captivating content. Furthermore, Inside Edge season 3 talks about the IPL-like tournament. It brings forth the (probable) process carried out for team ownership, players' selection, political intervention, corruption, betting, and much more. Thus, the plot is strong and edgy as expected. Talking about performances, Vivek Oberoi, Richa Chadha, Akshay Oberoi, Tanuj Virwani, Aamir Bashir, Sayani Gupta, Sapna Pabbi, and other play their roles perfectly. Also, as a viewer, you feel very well connected to the story and characters. In addition, kudos to Karan Anshuman and Kanishk Varma for creating the marvel. Surely, series like Inside Edge take up the OTT platform's bar higher and higher. So, what are you waiting for? Tune in and enjoy this game!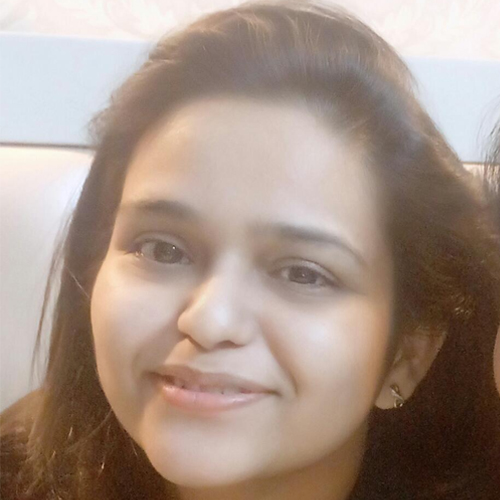 Sonia Khanna has been an irreverent content creator since 2011. Graduate in MBA (Finance), audits & accounts fail to fascinate her. Eventually, she associates and establishes her career in the entertainment industry. Currently, she is working as a freelance writer and full-time mom. She's inclined to review movies and web series & her favorite genre is crime-thriller. She endeavors to bring life to her content with flawless choices of words.
Leave a Comment