Gandii Baat Season 5: Raising the Hotness Meter to Five Times More!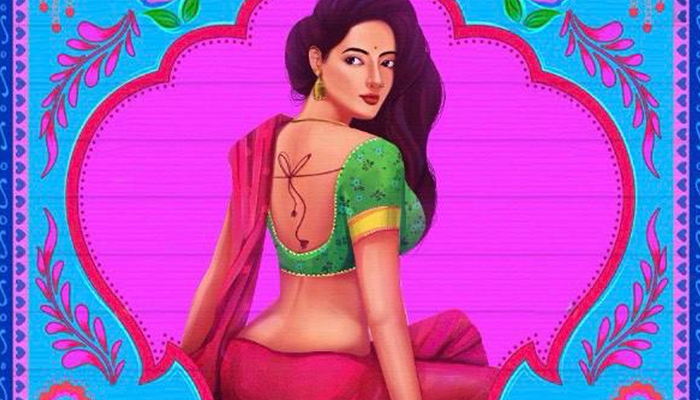 Gandii Baat Season 5 is a Hindi web series streaming on popular channel ALTBalaji. It is also available on ZEE5 from October 8th, 2020. Furthermore, Sachin Mohite directs it while the famous soap-queen Ekta Kapoor serves as the creator or developer of the show. The overall series features distinctive yet eroatic-themed sagas from different parts of rural India. Meet Beatz gives the music to the show.
Gandi Baat 5 Story
The plot displays a thrilling story well-adorned with excitement, tempting scenes, and everything dirty. The adult-show further showcases a new story with each new episode. Set amidst the rustic village set-up, it foretells a unique saga and desire of the people living in rural India. Also, the innovative premise and engaging titles keep the viewers captivate throughout the series. However, the show focuses on one primary thing on which it has been made, the gandii baat.
Gandii Baat Season 5 Cast
Amika Shail
Farhan Haider
Pooja Dey
Sanya Bansal
Savant Singh Premi
Ankit Bhatia
Pamela Mondal
Parichay Sharma
Piyali P Munsi
Gandii Baat 5 Trailer
Following four successful seasons, Gandii baat 5 is here to further soar up the temperature scale. The trailer gives an essential peep into the red-hot world where boldness and initimate desires are presented. Moreover, this season they bring new and extremely sensational actresses Piyali Munshi and Amika Shail to spice it up a little extra!
Gandi Baat Season 5 All Episodes
Coming Soon
Gandii Baat 5 Review
Gandii Baat 5 has all the elements you're looking forward to in the franchise ever since its season number one. It's an erotic web series 18+ and displays some real bold scenes with a lot of adult drama and lust. If you've watched the previous seasons, this one is sure to kick you high. It is more merrier yet more sexier. In short, a treat for all those who love watching erotic thrillers.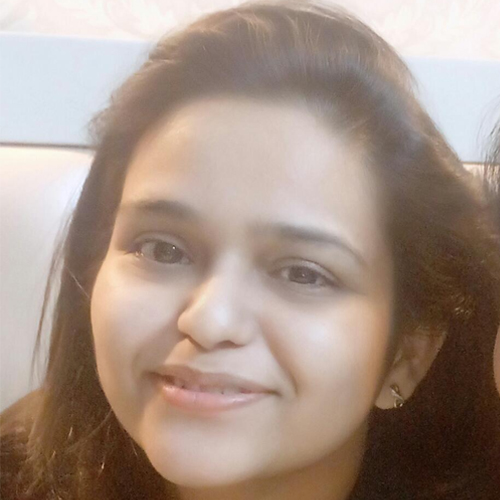 Sonia Khanna has been an irreverent content creator since 2011. Graduate in MBA (Finance), audits & accounts fail to fascinate her. Eventually, she associates and establishes her career in the entertainment industry. Currently, she is working as a freelance writer and full-time mom. She's inclined to review movies and web series & her favorite genre is crime-thriller. She endeavors to bring life to her content with flawless choices of words.
Leave a Comment