Damaad ji Season 2: Palangtod – When Mother Falls in Love with her Daughter's Husband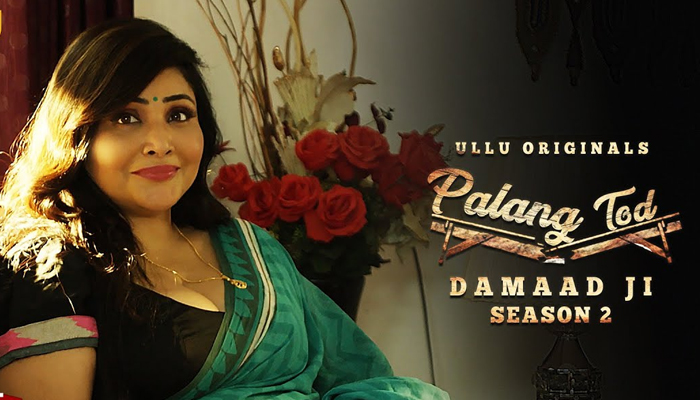 Damaad Ji Web Series
Damaad ji Season 2: Palangtod is an Indian web series streaming on Ullu Originals from 7th June 2022. After a successful run of the foremost season, the show is back with another erotic-drama-thriller. Furthermore, it is directed by Manmeet Singh Sodhi. Also, Rajsi Verma, Ayushi Jaiswal, and Sebasish Nayak play the lead role in the show. Lastly, the Ullu web series is available in Hindi, English, Bhojpuri, Tamil, Telugu, Kannada, and Malayalam regional languages.



Damaad Ji Season 2: Palangtod – Story
It displays a love story that knows no bounds. The plot revolves around a mother who falls in love with her daughter's husband. Moreover, as days go by, their relationship takes a spicy turn and soon they experience an unexpected pleasure. However, when the daughter encounters the shocking truth between her mother and husband, a top-notch drama takes place.
Damaad Ji Season 2 Cast
Rajsi Verma (Ranjana)
Aayushi Jaiswal (Kumud)
Sameer (Mohan)
Shanshank Ved (Rakesh)
Muskaan Agarwal (Kusum)
Damaad Ji Season 2 Trailer



Damaad ji Season 2: Palangtod – Review
Palang Tod Damaad Ji on Ullu App is a power-pack erotic drama. With every new Ullu series, the level of eroticism and arousal keeps on heightening. After web series like Charmsukh, Kavita Bhabhi, etc. the 18+ shows offer a number of adult scenes to entice the viewers who love this genre. Both the acting and direction take the whole credit for the progressive  Overall, it is a perfect pick for all those who crave adult content.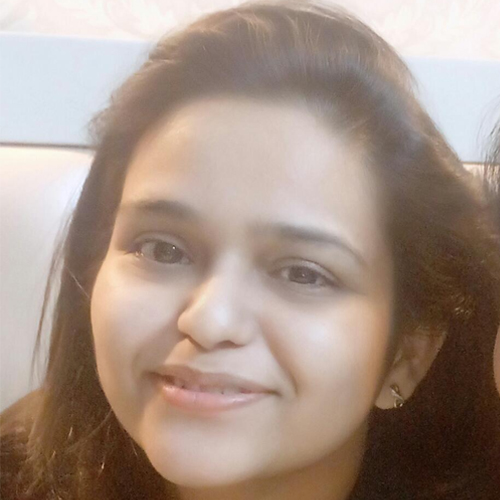 Sonia Khanna has been an irreverent content creator since 2011. Graduate in MBA (Finance), audits & accounts fail to fascinate her. Eventually, she associates and establishes her career in the entertainment industry. Currently, she is working as a freelance writer and full-time mom. She's inclined to review movies and web series & her favorite genre is crime-thriller. She endeavors to bring life to her content with flawless choices of words.
Leave a Comment