The Girl on the Train: With No Destination But With a Purpose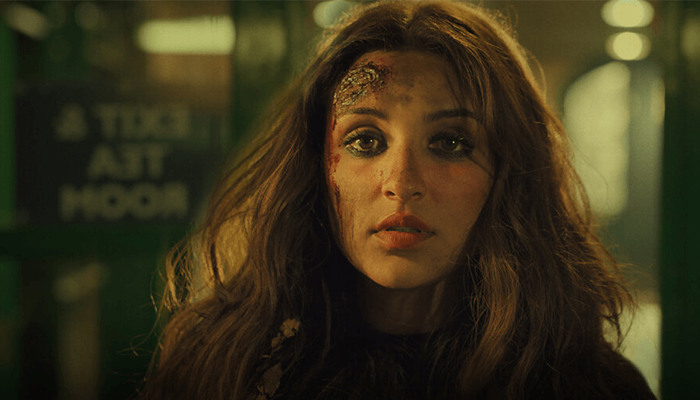 The Girl on the Train Movie
The Girl on the Train is an Indian crime-mystery-thriller movie, streaming on Netflix from February 26, 2021. Talented Ribhu Dasgupta serves as the director while Reliance Entertainment and Ribhu jointly produce the show. In addition, the movie is based on Paula Hawkins's titular novel. Furthermore, the web show is available in both Hindi and English languages.
The Girl on the Train Story
It is the story of Meera Kapoor (played by Parineeti Chopra), a lawyer. She struggles with a dark, mysterious past and a broken marriage. Also, she suffers from a short-term memory loss disease called amnesia. In view to treat her loneliness, she settles on the perfect lives of a couple she watches from the train she takes every day. One day, she encounters something strange and unexpected. She falls into a murder mystery. Furthermore, she embarks on to discover the truth that completely shocks her.
Also Check : – Netflix Web Series
The Girl on the Train Cast
Parineeti Chopra
Aditi Rai Hydari
Kriti Kulhari
Avinash Tiwary
Nisha Aaliya
Natasha Benton
The Girl on the Train Trailer
Bravo! is the word to describe the beauty of 'The Girl on the Train'. It's connivingly amazing that keeps viewers' on the edge of the seats.  The mystery, crime, and suspense throughout the show are surprisingly fascinating. Besides a strong story, the ensemble cast adds to the flavor. Parineeti Chopra, Aditi Rao Hydari, Kirti Kulhari, Avinash Tiwary, Vatsal Sheth, and several other play significant roles. The powerful performances make it a masterpiece. So, what are you waiting for? Watch it now and enjoy the thrilling ride.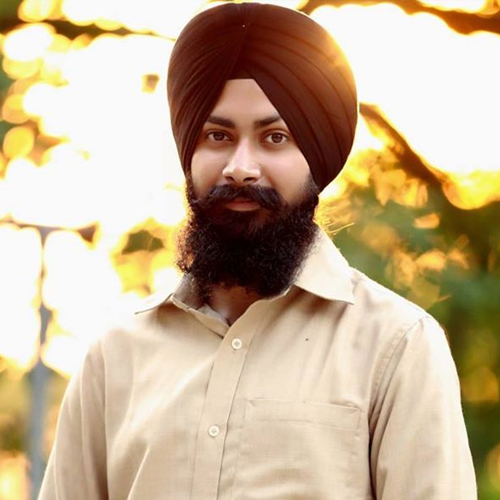 Harwarinder Singh writes everything about cinematic, dramatic, and poetic! Single and ready-to-mingle, he is a compassionate reader and blogger. The most fascinating feature is his never-ending love for regional cinema and (in particular) flop movies. Having done his Graduation in B.Sc. IT, he assures to give his life to do anything in IT.
Leave a Comment