Becoming Web Series: Thrilling Journey from Rags to Riches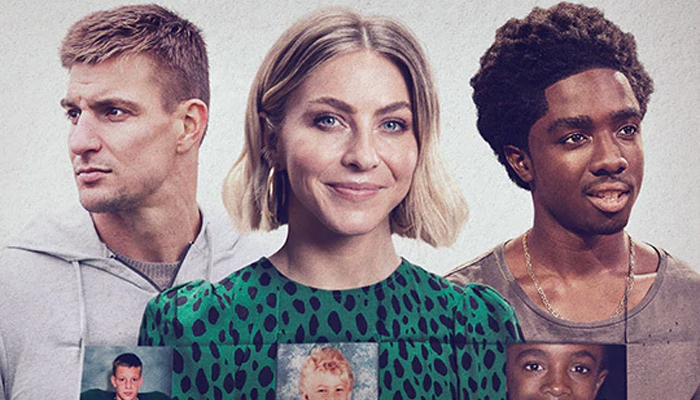 Becoming is an English documentary series streaming on Disney Plus since 18th September 2020. Furthermore, the new web show displays an exhilarating journey of famous celebrities, viz. entertainers, athletes, and musicians. LeBron James' Springhill Entertainment, ESPN Films, Spoke Studios, and ITV America serve as the creators of the show.
Becoming Story
Each episode of the web series showcases the fascinating life of a prominent celebrity. It spans from celebrity's hometown, significant locations from their past, interviews from family members, their life coaches, mentors, friends, and many more. They further share some exciting bytes and anecdotes and details on how the celebrity became a star.
Becoming Series Cast
Anthony Davis
Ashley Tisdale
Caleb McLaughlin
Candace Parker
Colbie Caillat
Julianne Hough
Nick Cannon
Nick Kroll
Rob Gronkowski
Becoming Trailer
The trailer gives a quick sneak peek of Becoming where it shows the chronicles of inspirational life stories. It rolls out the successful journey of global icons involving entertainers, athletes, and musicians. Celebrities from Adam Devine, Candace Parker, Anthony Davis, Caleb McLaughlin, Ashley Tisdale, Caleb McLaughlin, Candace Parker to Colbie Caillat participates in the TV show.
Becoming Series All Episodes
10 Episode Coming Soon
Becoming Series Review
If you're a big fan of sports and entertainment, this show is definitely for you. It demonstrates interesting journeys of all-time favorite stars hailing from different fields. Besides the utmost inspirations, it exhibits some motivational life lessons that must be followed by everyone. The personal life experiences of celebrities and rare instances are something to look forward to.  Also, the never-heard-before stories provide a closer look into the key moments in each star's journey to becoming who they are today!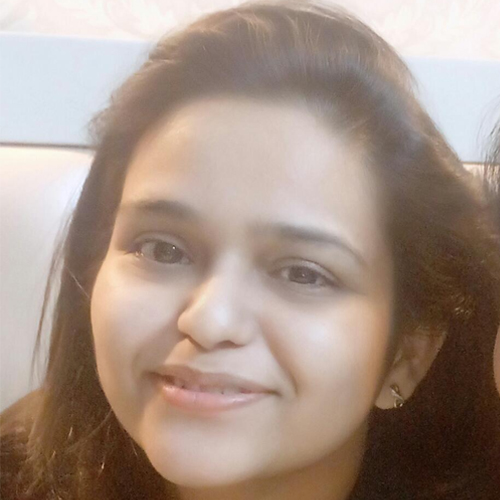 Sonia Khanna has been an irreverent content creator since 2011. Graduate in MBA (Finance), audits & accounts fail to fascinate her. Eventually, she associates and establishes her career in the entertainment industry. Currently, she is working as a freelance writer and full-time mom. She's inclined to review movies and web series & her favorite genre is crime-thriller. She endeavors to bring life to her content with flawless choices of words.
Leave a Comment